Ductless AC Installation Home Grown Idahoan Service
Boise Ductless AC Installation
Efficient Cooling without the Ductwork
Keeping your home cool and comfortable during those hot summer months is definitely important for the whole family. Saving money and low-maintenance are the main reason that families are switching over to a ductless AC unit. You will find that your home is a lot more comfortable when you make good use of this type of unit. Wickstrom Plumbing Heating & Cooling's Boise HVAC service team will be able to do the installation work for you, ensuring that you are happy with what you are receiving.
To get started, contact our Nampa or Boise ductless AC installation technicians at (208) 505-9352 and ask for a free estimate.
Benefits of a Ductless AC Unit
One of the key benefits that come from having this type of unit is the fact that it's virtually maintenance-free. You will not be dealing with ductwork in the home, meaning there's no cleaning required as there are no allergens that are passed from room to room. Many people with allergies are finding that ductless units are truly the best option for them because they are not dealing with dust and other particles.
Benefits of Ductless Air Conditioning Include:
Zoning capabilities
Increased energy efficiency
Lower utility bills
Easier installation
Space-saving
How Much Can You Save With This Unit?
If you have this unit installed by our Boise ductless AC system experts, you will find that it is easier to save money each and every month. Many people are finding that they are able to save hundreds each month due to having this unit installed. One of the reasons for this is because you can regulate the temperature in the entire home. You do not have to rely on window units that blow air and do not necessarily regulate it for you.
Common Ductless AC Problems
Fortunately, our air conditioning experts will be able to do all of the repair work for you. We provide precise troubleshooting and effective solutions every time.
Common Problems of Ductless AC Units Include:
Electrical issues that can cause the home to stop being as cool as you want it to be.
The board that regulates the temperatures might not be working the way that you want.
Corrosion of wires and other components due to lack of maintenance.
Reduction of cooling efficiency as a result of improper refrigerant charging.
Ductless AC Maintenance in Boise & Nampa
The best way to maintain your unit so that you do not constantly deal with issues is to have our Boise ductless AC system experts come into your home on an annual basis to service the system. By having our experts there to take a look at your new ductless split unit, we will be able to detect any issues, clean the motor board out, and make sure that the entire unit itself is working the way it should.
Also, make sure that you regulate the temperature in the home by avoiding changing it all the time. This will help the unit to run a lot better and will allow you to have a home that is completely comfortable to live in each day.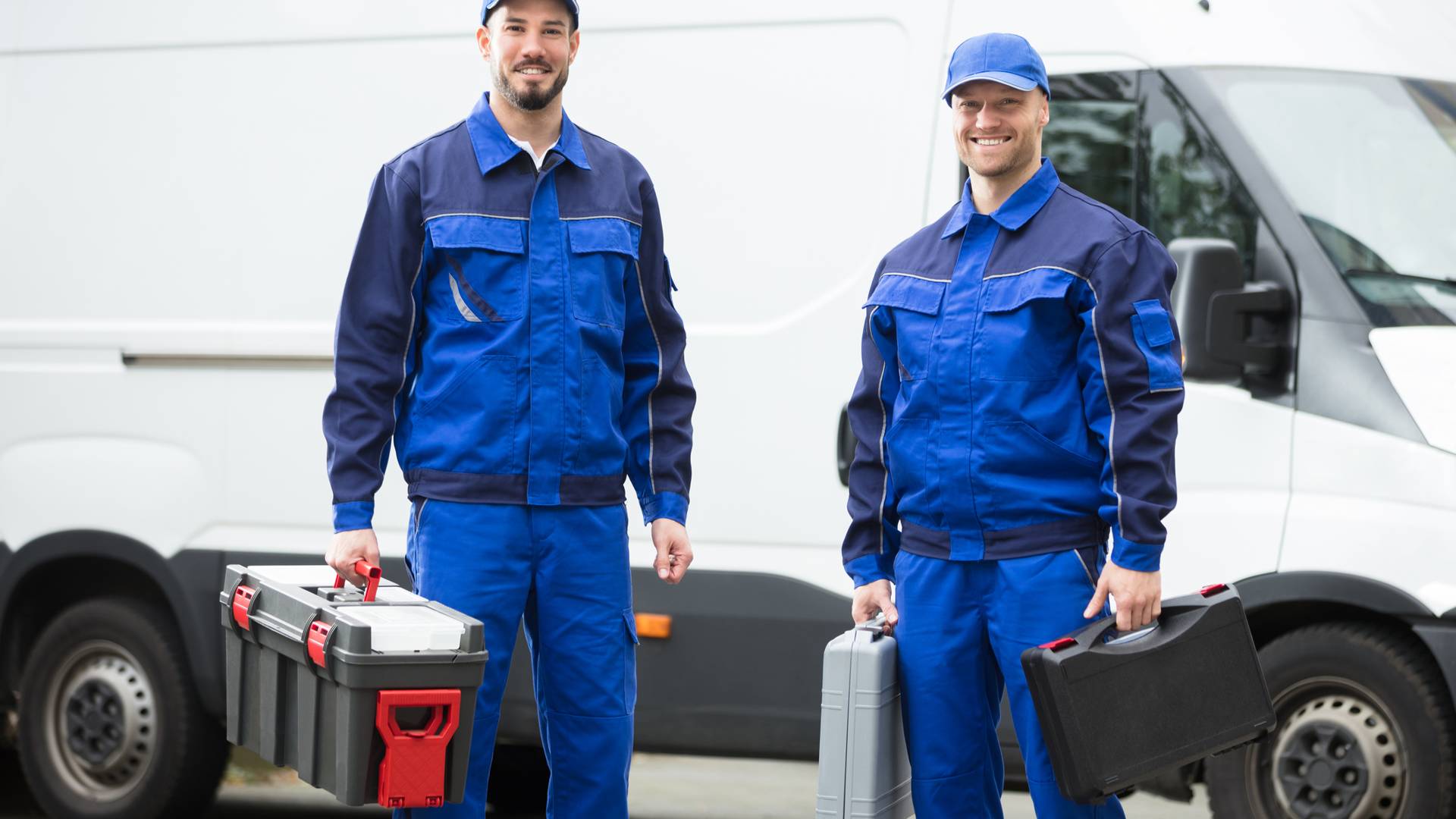 Read Reviews From Real Customers
We Love Our Community & the Community Loves Us
"Thorough and Patient"

They were efficient, clearly explained their findings and recommendations and put things back together nicely.

- Lee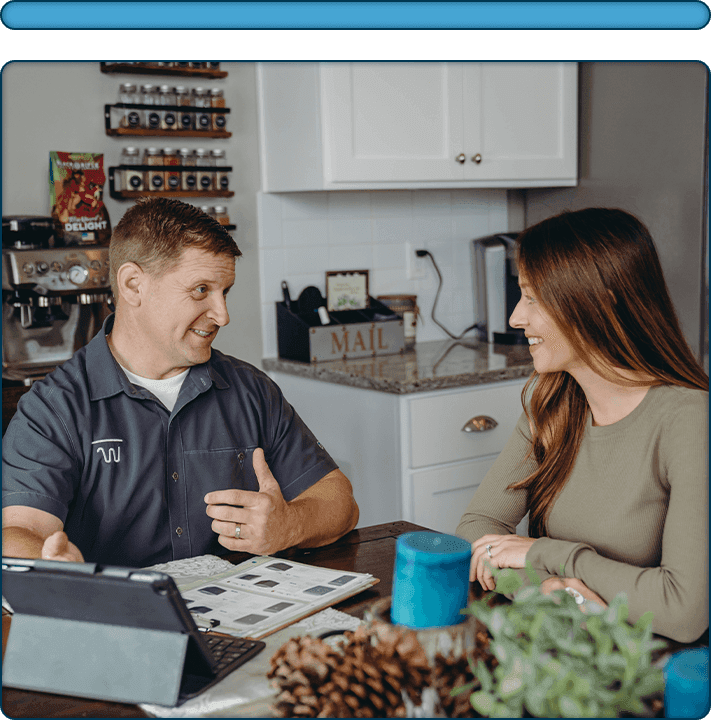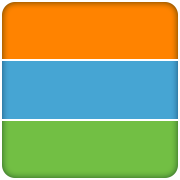 We value transparency and are offering fair pricing on all the work we do.

Family Owned & Operated Business

We have been proudly serving the community we live in and love since 1992.

100% Satisfaction Guaranteed

We value your home, time, and comfort so we are guaranteeing your satisfaction on every job completed.
Need Service Now?
Use Our Convenient Online Scheduling or Give Us a Call Today At

(208) 505-9352

!