Leak Detection Home Grown Idahoan Service
McCall Leak Detection
Let Wickstrom Service Co. Keep Your Home Safe
Do you have a plumbing leak? Most people would probably answer with a resounding "no," but they could be wrong without even realizing it. In fact, plumbing leaks are one of the single largest wastes of water in the country, and a large majority of people who have them might not even realize it. This is because most leaks might not be immediately visible or easy to spot—leaks in plumbing lines that run through your walls, overhead, or even in the ground beneath your feet. And while these leaks are out of sight and almost impossible to detect on your own, they can cause serious damage to your property.
At Wickstrom Service Co., we understand the serious nature of hidden plumbing leaks. Our crew can help with professional, accurate, and fast electronic leak detection services that help you pinpoint even pinhole sized leaks wherever they might hide. Our sophisticated equipment empowers our plumbers to locate leaks in even the most well-hidden places. Once we find your leaks, we can work with you to formulate an effective and thorough plan to fix the issue and save your home from the potential for serious damage. Plus we always offer superior customer service that will earn your trust for today and for the future, no matter what your plumbing might need.
If you suspect you have a plumbing leak, don't hesitate to pick up the phone and call Wickstrom Service Co. at (208) 505-9352 right away! The faster we can get started, the better your repair will be.
Signs You Have a Plumbing Leak
Plumbing leaks can be tough to spot. In fact, with smaller leaks or leaks that are completely hidden, there's a good chance you can't see the leak at all without tearing into your walls or ripping up your floor. Leaks in your irrigation system are also hard to find because dirt that covers these lines can absorb a lot of water, making them virtually invisible. However, if you know what to look for, you might be able to figure out if you have a leak and call our McCall leak detection team for help as soon as possible.
You might have a plumbing leak if any of the following are true:
Your water bills have surged for no real reason
You have unexplained wet spots on your floors
You have an unexplained warm spot on your floor (it may not be wet)
Paint is peeling off your walls
One area of your yard is constantly wet or covered in puddles
Electronic leak detection typically uses an extremely sensitive microphone to listen for leaks. While our ears may not be strong enough to pick up on the sound of water dripping slowly from a hidden line, an extremely sensitive microphone can pick up this subtle sound, allowing us to pinpoint your leak quickly. We can also use what is known as the "pressure test" to further accentuate these super-sensitive microphones. By relieving the water pressure from your lines and replacing it with air pressure, our microphones can pick up on the tiniest sound of air leaking from a pinhole. This points our team directly where your leak might be and allows us to fix it properly.
Don't Delay—Call Right Away!
Plumbing leaks typically get worse the longer they are left unrepaired, so don't put a potential leak aside in your mind. In most cases, fixing the leak quickly can save you a ton of money and headache, whereas waiting often allows things to get out of hand. A tiny leak in one of your slab lines can cause major foundation shifting, huge cracks, or other damage that could jeopardize your home, so finding and fixing the leak quickly is extremely important.
Got a leak? Reach out to Wickstrom Service Co. for help right away!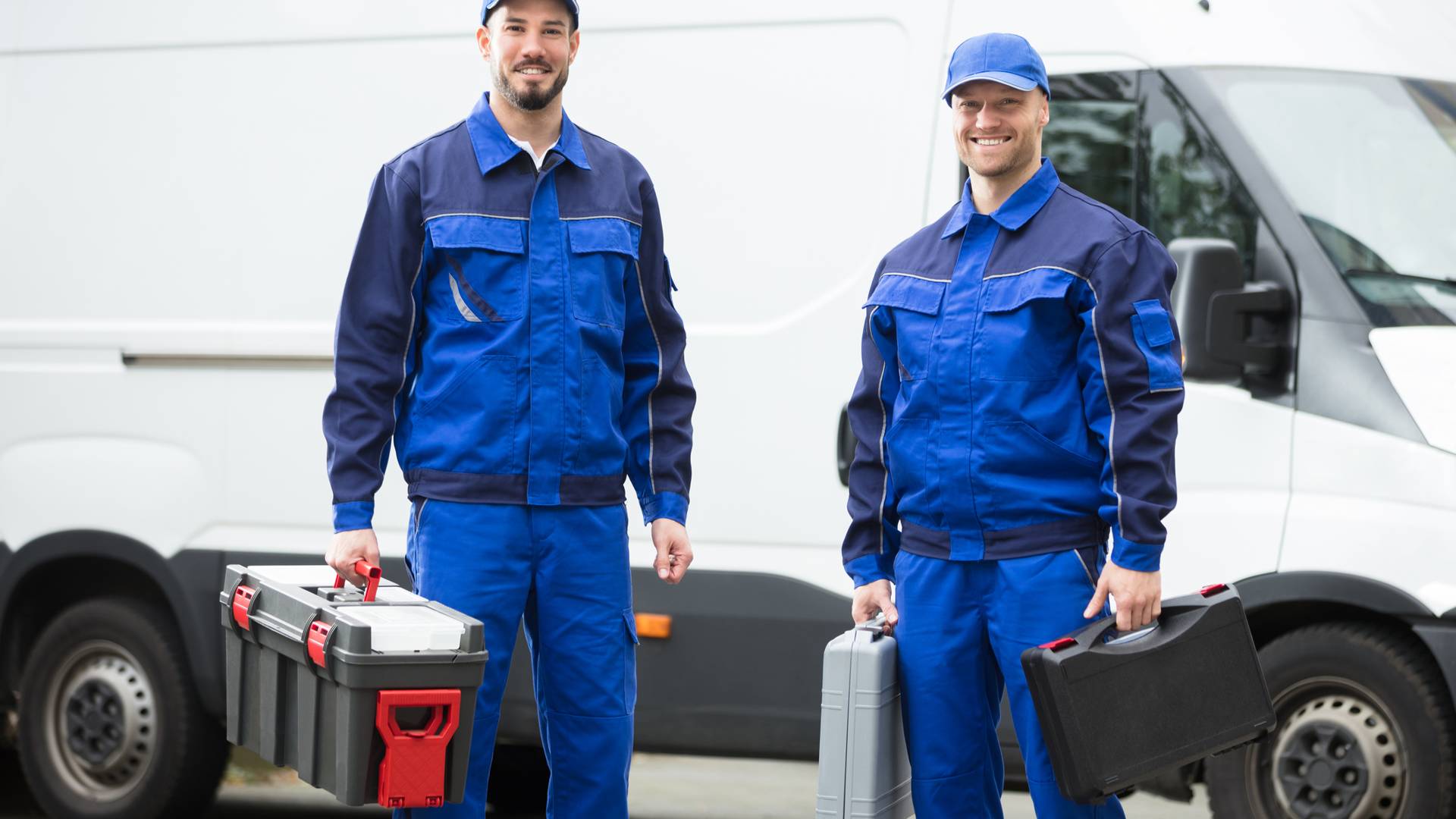 Read Reviews From Real Customers
We Love Our Community & the Community Loves Us
"Less then an hour later we had a new water heater!"

The service is amazing and will use them for all my plumbing needs!

- April B.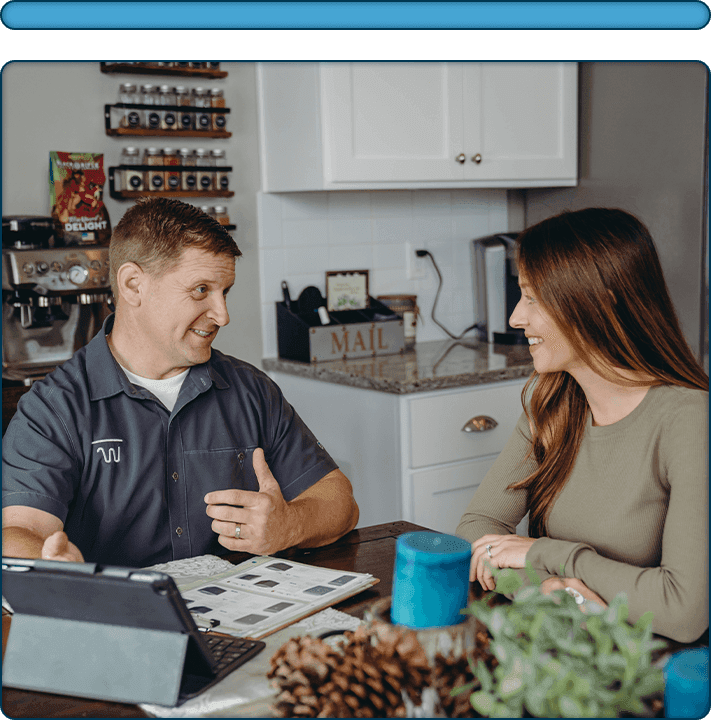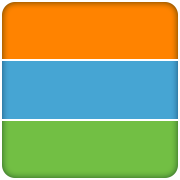 We value transparency and are offering fair pricing on all the work we do.

Family Owned & Operated Business

We have been proudly serving the community we live in and love since 1992.

100% Satisfaction Guaranteed

We value your home, time, and comfort so we are guaranteeing your satisfaction on every job completed.
Need Service Now?
Use Our Convenient Online Scheduling or Give Us a Call Today At

(208) 505-9352

!