24-Hour Emergency Service Home Grown Idahoan Service
Boise Heating & AC Emergency Repairs
24/7 HVAC Repairs Throughout the Treasure Valley Area
Maintaining your home's HVAC system and replacing faulty parts when necessary can ensure its efficiency and dependability; however, this cannot eliminate the need for emergency repairs. So what do you do when your AC breaks down on a hot summer day or your furnace stops blowing warm air when there are freezing temperatures outside?
If you live in Boise, Nampa, or anywhere in the Treasure Valley area, the solution to any emergency HVAC system problem can be easily found when you contact the friendly folks at Wickstrom Plumbing Heating & Cooling.
You can count on us for emergency HVAC services at any time, seven days a week, even on holidays. Call (208) 505-9352 for emergency furnace & AC service in Boise.
Prompt, Reliable Emergency AC Repairs in Boise
There is nothing better than coming in from the heat on a hot summer day to the cool comfort of a good air conditioning system in your home. What happens, though, when your home's air conditioning system isn't functioning properly?
That's when you call the helpful emergency AC repair professionals at Wickstrom Plumbing Heating & Cooling. Experienced in handling all system makes and models, our technicians offer fast, reliable troubleshooting to get your AC back up and running in no time.
How Do You Know When to Call an AC Repair Professional?
If you are having trouble with your air conditioner and are unsure whether or not you need an emergency AC repair professional, there are several things to look out for, including:
Insufficient air flow, reduced air flow, or no cool air - There may be a variety of reasons for this, such as a clogged filter.
Burning smell - This could indicate that an electrical component has overheated or melted.
Audible metallic noises - This can indicate a loose fan belt or excessive pressure in the compressor.
Short cycling - An AC unit that continuously cycles on and off every few minutes and never completes an entire cycle could indicate that a malfunctioning thermostat or issue with the AC compressor.
If you are experiencing any of these issues, contact our team right away. We can get the issue fixed promptly, provide any proper maintenance to ensure the longevity of your AC unit, and help prevent future AC emergencies.
Emergency Heater Repair in Boise, ID
Winter days and nights can get pretty cold in Idaho, but what happens when it's a cold winter night and your heating system decides to stop working properly? It is important that the heating system in your home is working its best. Unfortunately, despite how regularly you have your furnaced serviced or how old your heater is, these systems can experience sudden problems or stop working entirely. We understand that when this happens, you typically cannot wait days for your heat to come back on. This is why we offer 24-hour heater and furnace repairs in Boise, Nampa, and all of the Treasure Valley area.
Contact Wickstrom Plumbing Heating & Cooling at (208) 505-9352 so our Boise emergency furnace repair technicians can get your heating system running properly as quickly as possible.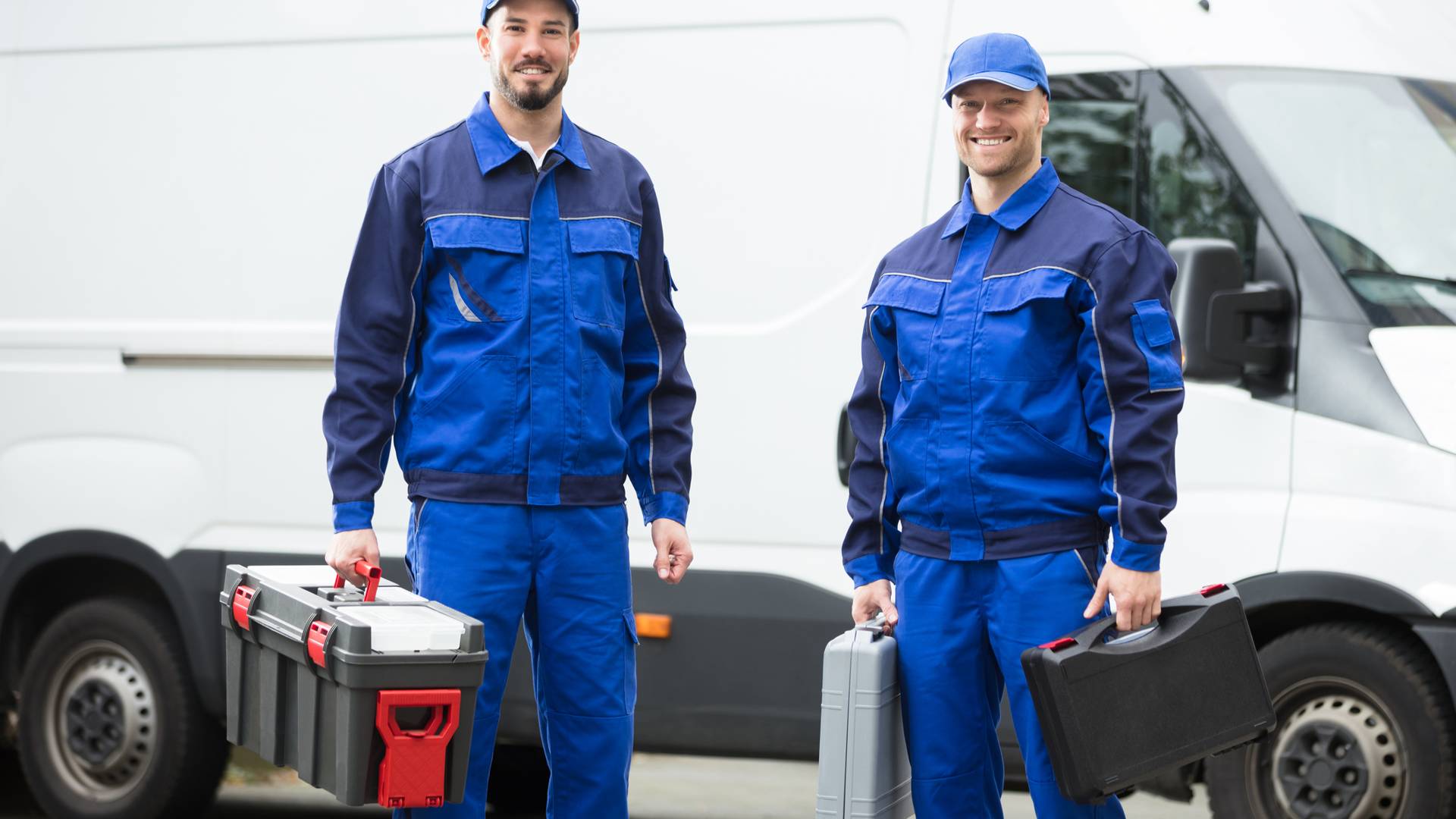 Read Reviews From Real Customers
We Love Our Community & the Community Loves Us
"Waterline Repair"

Friendliest, most chivalrous, and kind-hearted people we've ever had the pleasure of doing business with.

- Daphne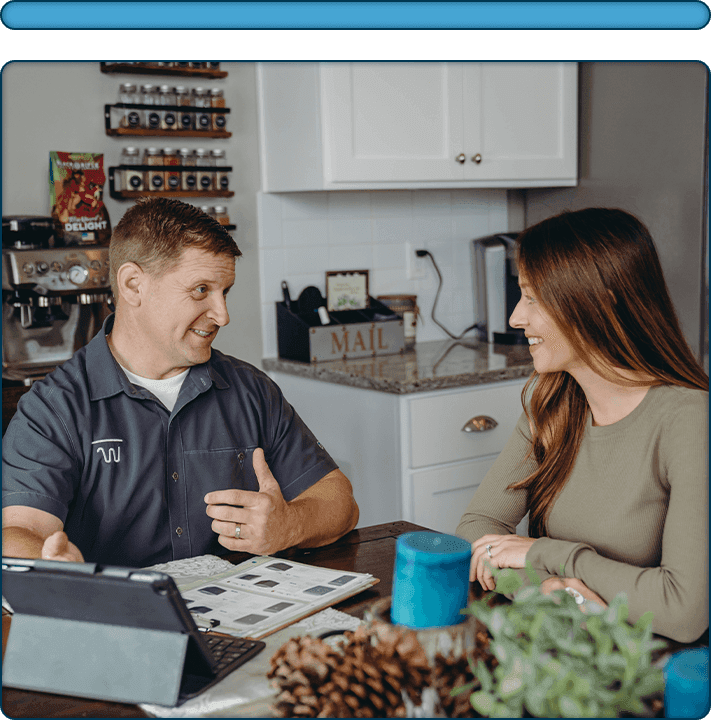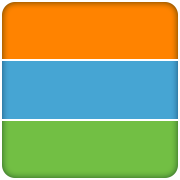 We value transparency and are offering fair pricing on all the work we do.

Family Owned & Operated Business

We have been proudly serving the community we live in and love since 1992.

100% Satisfaction Guaranteed

We value your home, time, and comfort so we are guaranteeing your satisfaction on every job completed.
Need Service Now?
Use Our Convenient Online Scheduling or Give Us a Call Today At

(208) 505-9352

!