Drain Cleaning Home Grown Idahoan Service
McCall Drain Cleaning
Stubborn Clogs? Call Wickstrom Service Co. Today!
Do you have a drain that recedes slowly or even not at all? Are you sick of showers turning into baths because water can't escape through the drain like it normally would? Are you sick of food debris backing up in your kitchen sink, all the while your garbage disposal can't do anything about it? These are just a few of the common signs of a drain problem, and the team at Wickstrom Service Co. is here to help with them. We offer comprehensive McCall drain cleaning services designed for both homes and businesses, and can quickly un-jam and repair that stubborn drain so you can depend on your plumbing again.
Wickstrom Service Co. has seen just about everything when it comes to drains, and we have the tools to handle all of these issues the proper way. We know that unclogging your drain is only half of the battle, so we take things a step further. Rather than just clearing the clog, we completely clean your drain to remove grime and scale from the inside. This prevents any new clogs from having something they could use to start forming, which in turn keeps your drain cleaner and you happier for longer.
Schedule your drain cleaning service with Wickstrom Service Co. today! Call (208) 505-9352 and let us take care of the problem in your drains.
How We Clean Your Drains
Drain cleaning is the process of cleaning the debris out of your drain line in order to prevent a clog from re-forming. While most chemical and DIY drain products make it seem like the problem is gone, most of them only partially-solve the problem by simply poking a hole in your clog for water to escape from. In a matter of weeks or even as little as days, the issue returns and you're stuck with yet another annoying clog. Our drain cleaning process doesn't anything up to chance—by cleaning the inside of your drain lines, you can be certain your clog is really gone and your drain is free and clear.
Our drain cleaning services remove all types of debris from every drain in your home or business, including:
Food waste
Hair
Grease
Solidified fats & oils
Soap scum
Toilet paper & sanitary waste
Fecal matter
Corrosion & scale
Drain cleaning is typically done using a process known as "jetting" or "hydrojetting." This involves feeding a hose attached to a special 360-degree nozzle into your drain line. The hose is attached to a pressure washer that feeds water through at pressure levels up to 5,000 PSI—that's strong enough to rip even stuck-on limescale off of the inside of your line! As the special tool is fed through, the nozzle scrubs the debris off of your line and obliterates any clogs that might be in the way, freeing your drain and allowing waste and water to flow freely.
We Clean Your Sewer Problems Too
Drains aren't the only parts of your plumbing that are prone to clogging. Your sewer can clog up with all sorts of various types of debris. Because these lines receive all of the collected wastewater and raw sewage produced in your home or business, they're one of the areas that is most prone to clogging. Add in the possibility of a broken line letting a tree root come in and expand or dirt and mud leaking in to add to the clog and you could have a serious headache on your hands.
At Wickstrom Service Co., our drain cleaning services can help your sewer line too! Using the power of water, our technicians can blast your troubles away and scrub the scale from the inside of your sewer for a better and more reliable line.
Book your drain cleaning appointment today! Contact Wickstrom Service Co. to get started.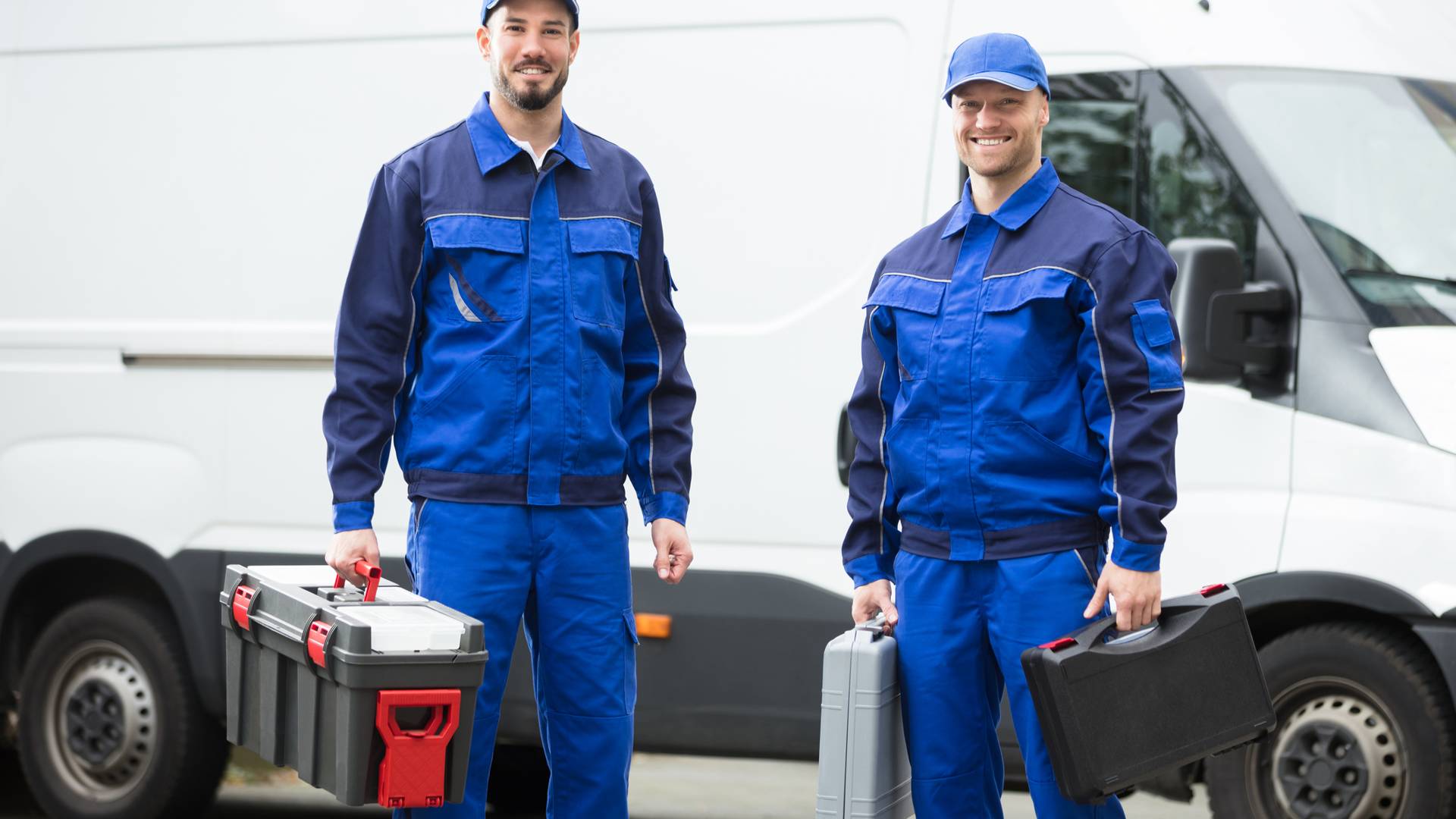 Read Reviews From Real Customers
We Love Our Community & the Community Loves Us
"Highly Recommend"

We were very satisfied with the job done in a timely and professional manner!

- Mrs Boyd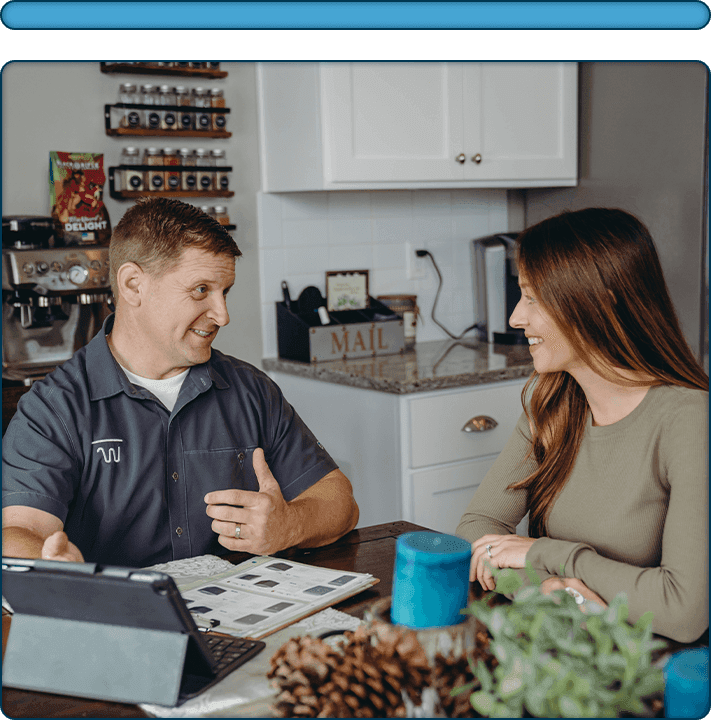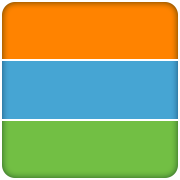 We value transparency and are offering fair pricing on all the work we do.

Family Owned & Operated Business

We have been proudly serving the community we live in and love since 1992.

100% Satisfaction Guaranteed

We value your home, time, and comfort so we are guaranteeing your satisfaction on every job completed.
Need Service Now?
Use Our Convenient Online Scheduling or Give Us a Call Today At

(208) 505-9352

!