AC Repair Home Grown Idahoan Service
McCall AC Repair
Choose Wickstrom Service Co. to Keep You Cool; Call Today!
Is your air conditioner struggling? Are you not getting any cold air when your thermostat switches on? Wickstrom Service Co. can help! We offer McCall AC repair services for all makes and models of air conditioning systems, and we'll help your cooling system get back up and running again. We know how difficult and uncomfortable a summer afternoon can be if you don't have air conditioning, so we strive to be the name you can turn to when faced with one of the most difficult challenges a homeowner can have to deal with.
Wickstrom Service Co. has always prided ourselves on being a step above the rest. Whether that's the quality of the people we hire, the quality of the service you receive, or the value we provide you with, everything we do is held to a high level because we understand that you deserve the very best. Your satisfaction is more than just our goal—it's a priority, and we never settle unless you're happy with the work we do for you. Whether your system is old or new, large or small, or basic or advanced, we're trained, experienced, and equipped with the tools to handle the job and restore your comfort again as soon as possible.
Broken air conditioner? Call Wickstrom Service Co. at (208) 505-9352 today and say goodbye to the stress of a sweltering hot home or business.
We Fix All Air Conditioning Problems
Because an air conditioner is so complex and intricate, the average person generally isn't able to service a faulty system on their own. When your cooling system fails, there is no substitute for experience, training, and specialized knowledge that a skilled HVAC contractor can provide. Wickstrom Service Co. wants to be the name you trust for all of your cooling issues, so we offer a great selection of services that tackle even the toughest challenges with your cooling system. If your air conditioner isn't keeping you cool, give us a call and we'll have it back in shape in no time.
Wickstrom Service Co. is the name to call for all of the following:
Fluctuating temperatures
No cold air
Loud noises
Strange smells
High energy bills
Sudden shutdowns
Failure to start
Faulty thermostats
Is It Time for a Replacement?
Older, less-efficient, and badly-damaged air conditioners may need to be replaced, and the team at Wickstrom Service Co. is here to help! When the time comes to replace your air conditioner, we offer comprehensive replacement services that outfit your home with the brand-new cooling system you can count on for decades to come. All of the products we install come from reputable brands with a history of excellence, and each has been perfectly matched to your home for ideal performance and optimal efficiency throughout the cooling season.
We also offer maintenance services to help you preserve and protect new system or even your old one as well. With professional maintenance, you can expect better longevity and reliability from your air conditioner as well as reduced energy bills, and that could make a huge difference for your wallet this summer.
Make the right choice and reach out to the pros at Wickstrom Service Co. today! Contact us—our team is standing by to help.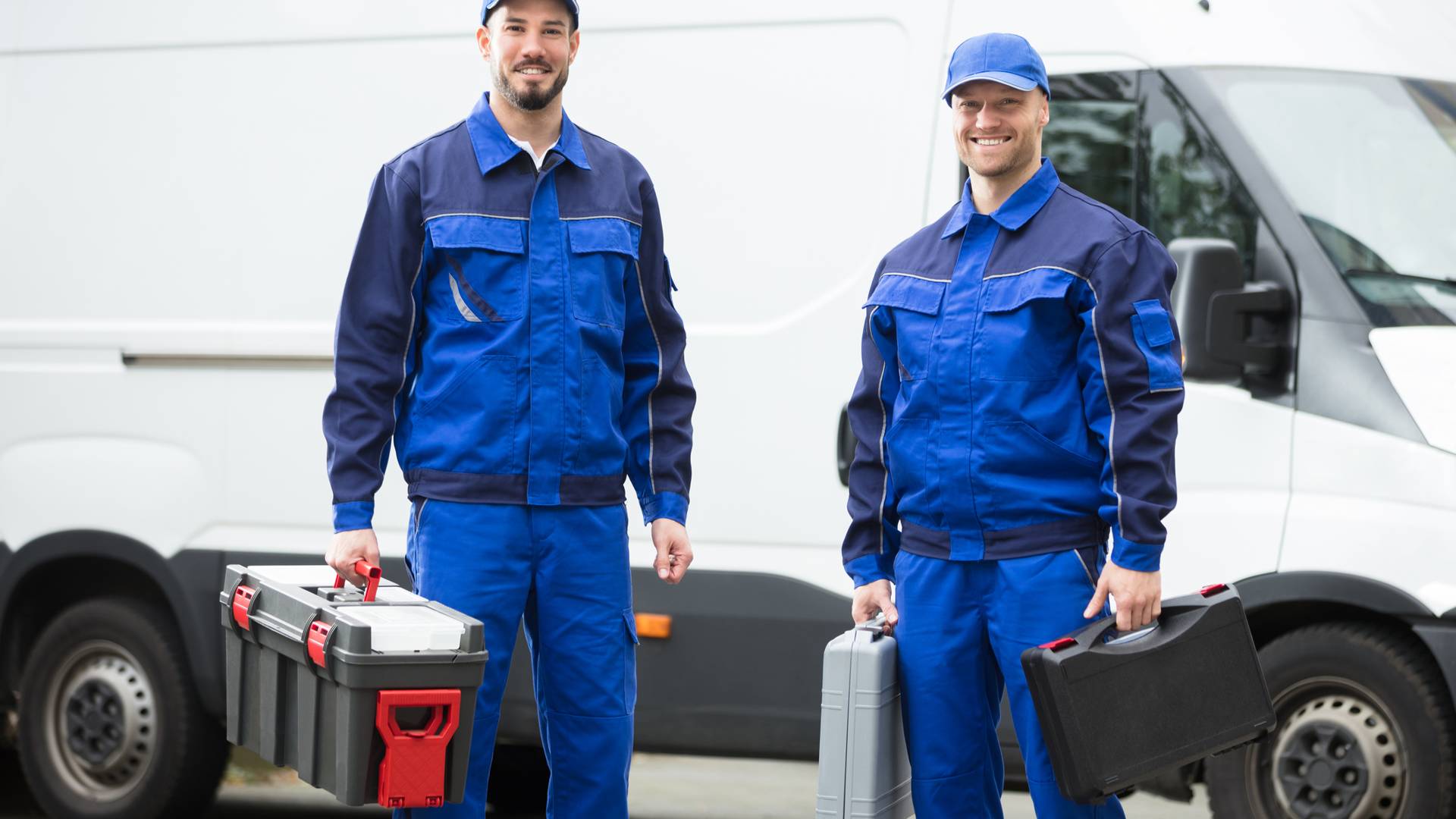 Read Reviews From Real Customers
We Love Our Community & the Community Loves Us
"Fast, Complete, Very Good at Communicating"

Awesome Job!

- Wendy R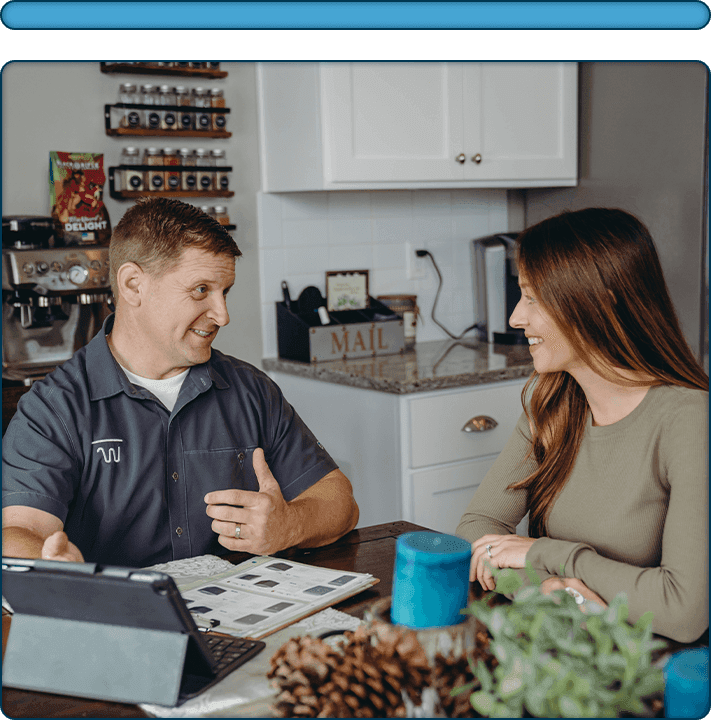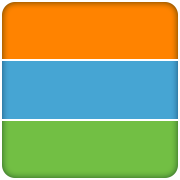 We value transparency and are offering fair pricing on all the work we do.

Family Owned & Operated Business

We have been proudly serving the community we live in and love since 1992.

100% Satisfaction Guaranteed

We value your home, time, and comfort so we are guaranteeing your satisfaction on every job completed.
Need Service Now?
Use Our Convenient Online Scheduling or Give Us a Call Today At

(208) 505-9352

!