24-Hour Emergency Service Home Grown Idahoan Service
Boise Emergency Plumbing
Available 24/7 for Your Urgent Needs in Nampa
While routine maintenance and occasional replacement of faulty parts are important to the function and dependability of your home's plumbing systems, this cannot completely eliminate the need for emergency repairs. What happens when your toilet stops flushing and a toilet plunger won't solve the issue?
If you live in Boise, Nampa, or anywhere in the Treasure Valley area, the solution to any emergency plumbing repair problem can be easily found when you contact the friendly folks at Wickstrom Plumbing Heating & Cooling.
Boise Plumbers Available Day & Night
We all know just how important a properly functioning plumbing system can be. Without this, your might not be able to enjoy a nice, hot shower. Fortunately, our Boise emergency plumbing team works around the clock, so you can have someone to rely on when a plumbing issue suddenly shows up in your home.
Typical Plumbing Emergencies We Usually Tackle:
Need Services Now? Our Plumbers Can Help!
When you need emergency plumbing services, do not hesitate to call the friendly and experienced staff at Wickstrom Plumbing Heating & Cooling. Since 1992, we have been proudly serving the people of Boise, Nampa, and the surrounding areas with high-quality residential and commercial services. We are confident we can completely satisfy you with our exceptional customer service as well.
Prevent Plumbing Emergencies with Regular Maintenance
While emergencies can happen at any time, there are steps you can take to prevent them from occurring in the first place. Regular maintenance can help identify potential issues before they become major problems, saving you time and money in the long run. Our experienced Boise plumbers can provide preventative maintenance services to keep your plumbing system running smoothly.
Maintenance services we offer include:
Drain cleaning to prevent clogs
Water heater inspection and flushing
Leak detection and repair
Pipe inspection to identify potential issues
Sewer line inspection and cleaning
By investing in preventative maintenance, you can avoid unexpected emergencies and ensure your plumbing system is in top condition. Contact Wickstrom Service Co. today to schedule your maintenance appointment.
For more information or to request emergency plumbing in Boise, please contact us at (208) 505-9352!
Recommended Reading: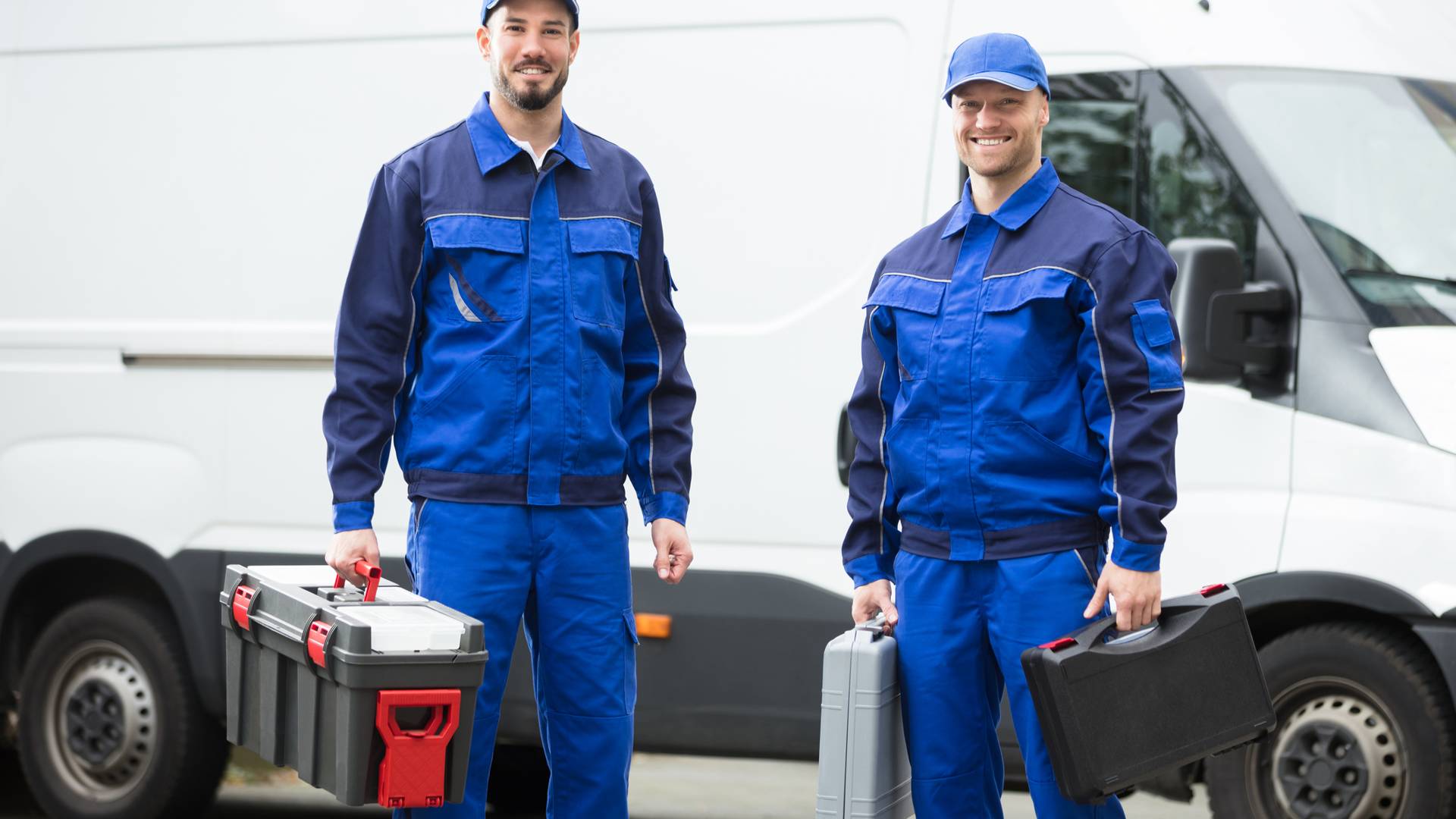 Read Reviews From Real Customers
We Love Our Community & the Community Loves Us
"They delivered on everything they said they would."

Great on staying in communication, timely and efficient.

- Robin C.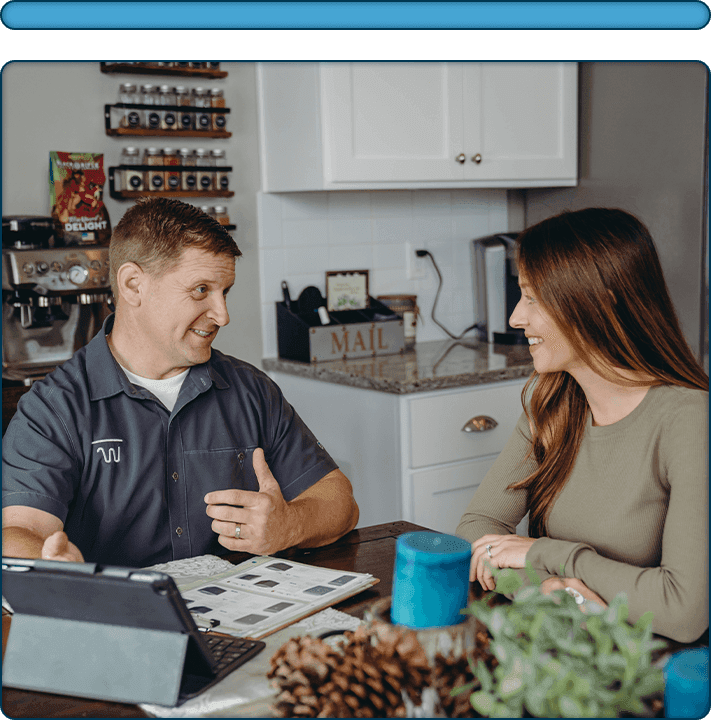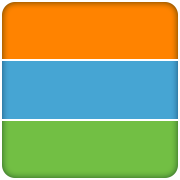 We value transparency and are offering fair pricing on all the work we do.

Family Owned & Operated Business

We have been proudly serving the community we live in and love since 1992.

100% Satisfaction Guaranteed

We value your home, time, and comfort so we are guaranteeing your satisfaction on every job completed.
Need Service Now?
Use Our Convenient Online Scheduling or Give Us a Call Today At

(208) 505-9352

!