McCall, ID Home Grown Idahoan Service
Plumbing, Heating & AC in McCall, ID
Comprehensive Services for Essential Home Utilities
A powerful plumbing system is vital to the habitability of your home and your family's health. In addition to your plumbing needs, however, the importance of a properly functioning heating, ventilation, and air conditioning (HVAC) system cannot be stressed enough.
Fortunately, instead of having to search for different contractors to take care of different tasks, you can find the answers to all your problems in one convenient place. At Wickstrom Plumbing Heating & Cooling., our residents appreciate having access to a wide range of services for plumbing, heating, and AC in McCall. That is why we offer cost-effective solutions provided by professional and respectful technicians who will leave your home spotless. We're confident in our ability to deliver quality plumbing and HVAC services that ensure your continued comfort throughout the year – with 100% satisfaction guaranteed.
Call (208) 505-9352 today to get the heating, AC, and plumbing help you need in McCall!
Plumbing Services You Can Trust
At Wickstrom Plumbing Heating & Cooling. our highly qualified team of professional McCall plumbers has the necessary training, tools, and experience to tackle any plumbing issue, from simple repairs to major system overhauls and replacements.
Wickstrom Plumbing Heating & Cooling. can provide the following services:
Bathroom plumbing
Bathroom remodeling
Boiler and water heater repairs and installations
Burst pipe repair
Commercial plumbing
Drain cleaning
Gas line repair and installation
Hydro-jetting
Kitchen plumbing
Repiping
Septic tank plumbing
Slab leak repairs
Trenchless sewer repair
Water leak detection
Water softener services
Signs of Clogged Drains & Sewer Lines
It is critical to recognize when your sewer lines and drains are facing the early stages of clogging so that our reliable team can tackle the issues before they become major problems.
Get in touch with our technicians the moment you notice suspicious signs of:
Slowly draining water
Gurgling or bubbling sounds coming from the pipes
Unpleasant smells of rotting sewage
Water backing up in your sinks, toilets, and tubs
Delaying service work to your sewer line could lead to a massive flood, which will cost far more than if we had repaired it immediately. We are ready to come to your aid the moment you notice these signals.
Reliable & Affordable HVAC Services in McCall
Being able to control the temperature and condition of your home's indoor air quality is more of a necessity than a luxury. That is why our team of skilled McCall heating and cooling technicians at Wickstrom Plumbing Heating & Cooling. are ready to provide you with reliable and cost-effective HVAC solutions to address your heating and cooling needs. We take pride in being able to offer residents year-round HVAC services to ensure they enjoy a continuous level of satisfaction.
Our comprehensive HVAC services include:
AC filter replacement
Air duct cleaning and repair
Air handler services
Ductless AC installation
Evaporator coil services
Furnace services
Gas fireplaces
Heat pump services
Humidifier and dehumidifier services
Radiant heating services
Thermostat installation and repair
UV air sanitizers
How to Increase the Efficiency of Your HVAC System
One of the best ways to maximize the lifespan of your HVAC system is regular maintenance. After all, every object with any value can only function correctly with proper tune-ups, which is why we all schedule regular appointments with our doctors, dentists, and auto mechanics. When we provide our detailed checkups, your HVAC system will benefit from our thorough examinations. We can fix minor repairs in a rapid, effective manner so that you will not need to suffer from major disasters later on.
Relax & Breathe Easy – We Are at Your Service
At Wickstrom Plumbing Heating & Cooling. we sympathize with the families and businesses of McCall, ID when it comes to plumbing and HVAC issues. We understand that issues with your home utilities don't decide according to a standard 9-5 business schedule. That is why we offer 24/7 emergency plumbing, heating, and cooling services, so we can respond to a plumbing or HVAC problem at a moment's notice. Now you can rest assured that your home plumbing and HVAC system is in professional and capable hands.
For efficient and effective plumbing, heating, and AC in McCall, call Wickstrom Plumbing Heating & Cooling. at (208) 505-9352 today!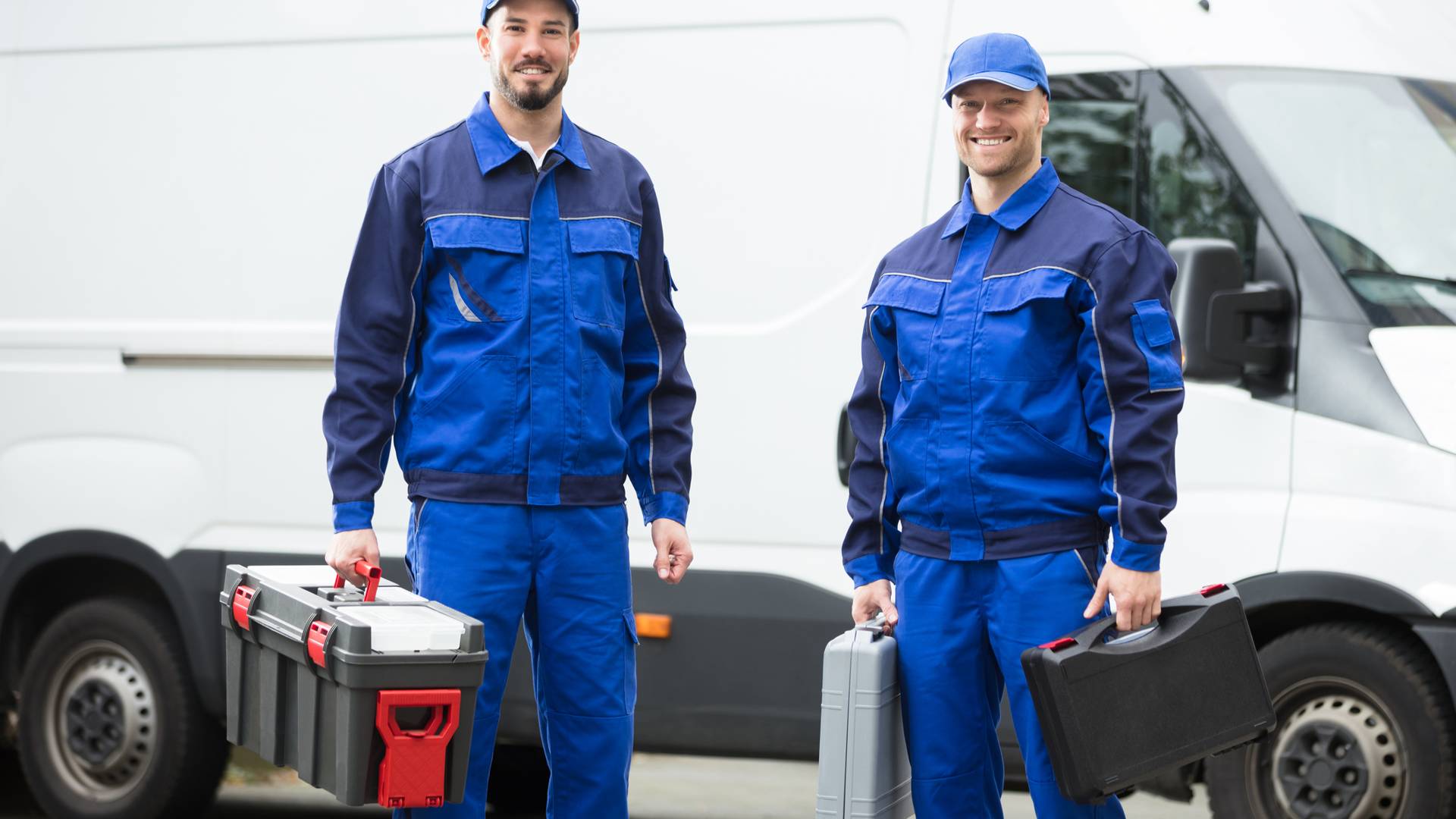 Read Reviews From Real Customers
We Love Our Community & the Community Loves Us
"I asked him to install a toilet for me and it was a breeze."

Excellent service from Mike and quickly done too.

- Lu K.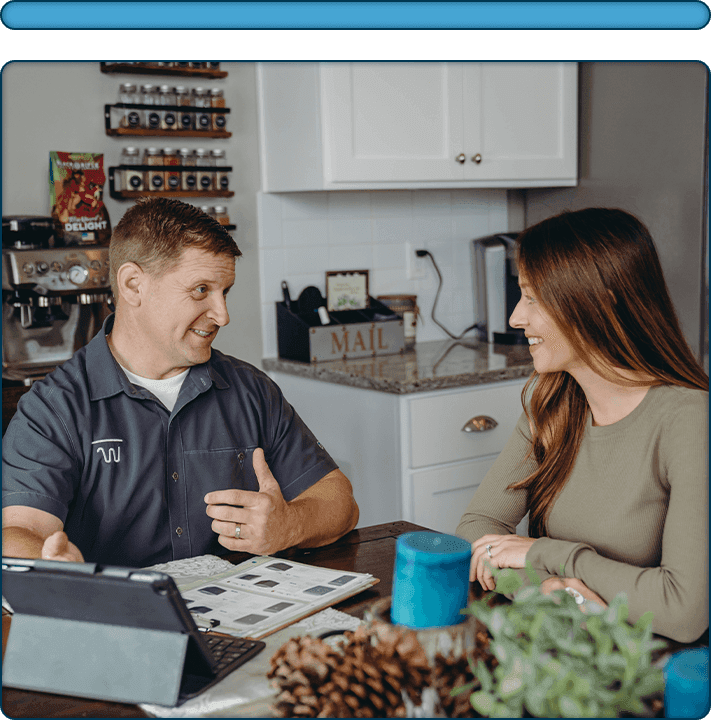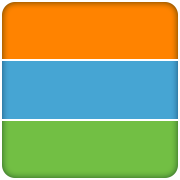 We value transparency and are offering fair pricing on all the work we do.

Family Owned & Operated Business

We have been proudly serving the community we live in and love since 1992.

100% Satisfaction Guaranteed

We value your home, time, and comfort so we are guaranteeing your satisfaction on every job completed.
Need Service Now?
Use Our Convenient Online Scheduling or Give Us a Call Today At

(208) 505-9352

!